Let me tell you about Jess. Let me tell you about James. Let me tell you about how Jessica and James met.
They both grew up in completely opposite places- James is from a small town in Washington while Jessica is from a suburb west of LA. Cue that Journey song. Well, they both chose a small, private school just shy from Santa Barbara for their crazy years in college. The two met sophomore year when Jessica had transferred from a big school in New York. Shoutout Johnny Thunderbird. Coincidentally, Jess was placed in the dorm room right below James. And if you've ever lived with a boy who loves sports & video games– you can imagine how loud that boy was. Yes, it drove me crazy. The best part… I didn't know who it was at the time…
---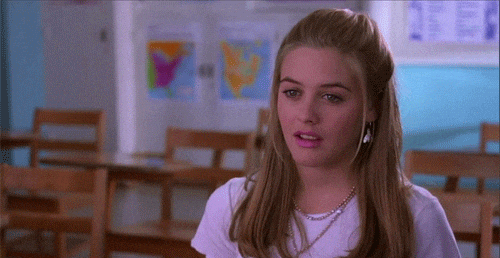 It was the first week of my sophomore year. And boy was I ready to get back to napping. Ugh, college is rough. It was a whole-hard day of two-hour long classes and some kid and his friend walked behind me shouting "Hey! You're the new girl right?" I turned around to catch two wild-haired boys holding a load full of stolen fruit from our school's cafeteria. Both were sweet. Both were pleasantly weird. But one, well, one was dangerously cute. Can you guess which one was James?
He was your common college casanova with a californian-surfer flare. Pretty tan for a white boy from Washington with front spiked hair that was a blend of brown and auburn color. The perfect mix of small town boy meets big city lights. Relaxed in shorts and a tank and dressed with a smile that made you want to know what he was up to. You know whatever he was thinking was going to be exciting and just a little bit bad. I guess good girls really do fall for bad boys.
Jessica and James quickly became friends, enjoying each other's company when the chance came. To be honest, they weren't too involved in each other's lives. Mostly just a simple greeting when they'd cross paths in the dorms and quick texts during birthdays and holidays. James focused on golf and being a guys' guy enjoying the moment and making the most of the Santa Barbara party scene. Jessica actually had a long-time boyfriend and occupied her free time participating in any and all major student clubs.
Fast forward two years when they were both entering senior year and you will find out how their lives started to truly coincide.
---
Now, I hope you didn't get too attached to Jessica's long time boyfriend because as you've probably caught on by now… that wasn't James. However, senior year came and both Jessica and James were single and ready to tackle their last year in college. They were going to own it. And just between you and I, Jessica always had an innocent crush on James– even while she was in a relationship. Whoops. Maybe it was his love for the ocean. Or their similarities in sports enthusiasm. Or how he was always looking for adventure. Something about him was just too attractive for Jessica to let go of.
Every summer away, Jessica would forget about the this wild-haired boy and every fall, school would remind her of that flaming infatuation. Senior year was no different. Jessica was dressed in white shorts and a jean button down. Maybe not buttoned all the way down. She was also sporting her new RayBans that made her feel as confident as the kid in Big Daddy.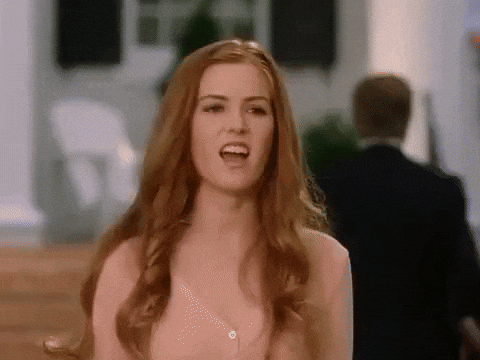 Surprise, surprise… guess who was her dorm neighbor once again. As Jessica was about to leave her room she ran into the chilling, handsome man who she has had a soft spot for almost two years now. Of course, he had to be swooning in with his cool-guy physique and his surfboard that made her like him even more. In case you couldn't tell, this LA girl was a beach bum herself and had a major crush. It's a good thing Jess was wearing her colorful sunnies. It was that moment that Jessica realized her innocent crush wasn't going to go away. This was going to be the year she stopped wondering. Either they were going to date and be the couple she imagined they'd be or she was going to try and ultimately fail. But she was no longer going to wonder what these feelings were insinuating. No more.
She decided to man-up and ask him to get a quick lunch at In-N-Out. I mean, who doesn't like a good burger? And well, it all started with a date.